If you're not getting the cool air you demand in your home or are seeing outrageous energy bills due to an inefficient AC unit, waste no time in contacting MC Mechanical. We deliver rapid, reliable air conditioning service to Salinas, CA customers. Whether it's a maintenance issue, a problem that needs repairs or the demand for a new installation, we'll handle it!
Residential AC Services
Under the heat of the California sun, your AC system will need a full range of services to keep it running right. Count on us to deliver them all:
Maintenance

From basic unit cleanings to testing for capacitors and checks for refrigerant, we provide all of the essential maintenance and air conditioning service in Salinas, CA your system needs to run efficiently and smoothly.

Repairs

Not getting cool air in your living space when your AC unit cycles on? Call us out for AC repair in Salinas, CA. We work to deliver solutions quickly, so you're not without cool air any longer than you have to be.

Installations

Ready to replace your old AC unit with a new, energy efficient air conditioning installation in Salinas, CA? We're the team to get it done. We have experience with all major brands and will give your installation the keen attention it deserves.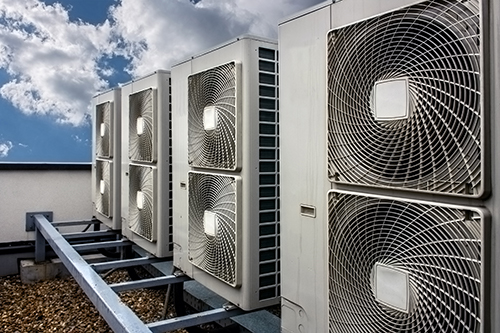 Remember, we have a 30-day workmanship guarantee. If, for any reason, the work we perform isn't up to standard, we'll come and provide repairs at no extra cost. It's our dedication to each and every one of our customers.
Commercial AC Services
With more than a decade of experience behind us, we're uniquely qualified to provide air conditioning services to businesses and commercial buildings throughout the area. We specialize in restaurant HVAC and always go the extra mile to make sure your business is reaping the benefits of efficiently-flowing, perfectly-cooled air.
For more information about our professional AC services, please contact MC Mechanical today at 831-484-3630. We'll be glad to provide you with a free on-site inspection and quote.